Ivan Bjelajac is the COO of Devana Technologies, a startup addict and former system engineer.
He is dedicated to building flat organizations and game-changing brands that improve consumers lives. He enjoys reading books, especially ones about entrepreneurship and product building.
His favorite reading time is after workhours, or ideally on a vacation or out of town.
This is Ivan's suggested reading list.
1. "The Four Steps to the Epiphany" by Steve Blank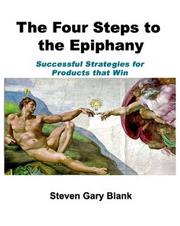 The Four Steps to the Epiphany launched the Lean Startup approach to new ventures. I am extremely proud to have a chance to review it today. In my opinion it is a must read for every entrepreneur that wants to learn how to build bootstrapped products the right way.
2. "Leaders Eat Last" by Simon Sinek
If you heard all of Simon's talks, this book might sound familiar to you and some of the ideas and points he makes might feel stretched to you – but it is really worth a read.
3. "The Greatest Salesman in the World" by Og Mandino
This is the book that taught me to work hard in life. I got it as a gift and I think that it sparked a passion toward entrepreneurship in my belly and made me who I am today. I enjoy reading this book from time to time.
4. "First Break all the Rules" by Marcus Buckingham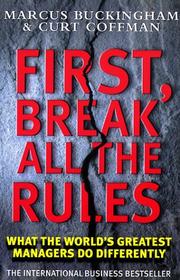 The idea of the book is to show that the best managers have unlearned a lot of the received truths about management. This book will give you a bunch of examples of good and bad management and a list of 12 questions you can use to measure employee satisfaction.
5. "Rich Dad Poor Dad" by  Robert T. Kiyosaki
This is a great book about financial education and I think it should be made available to young  people all over the world. Personally I would like to see this book as a part of a financial literacy  subject that could be taught to kids all over the world. Its a great read for parents too and it covers  a lot of subjects I would like to discuss with my children one day.