After rich experience in financial planing, modelling and reporting in large multinational corporations and Belgrade Stock Exchange, Vuk Djukic became the Investment Director at SEAF in Serbia, managing Fund's portfolio and potential exits.
He says that while he was working in finance, going through all the loops and still knowing nothing he realised that, in ever-changing world, knowing everything is boring.  He suggests that one should be ready to adapt, learn new ideas, apply them and, most importantly, question them before anything else. Followed by that, books allow him insight into the world of the author and he often finds himself debating him/her through the pages.
He has a theory:
"If you need someone to tell you that reading is beneficial and also persuade you to read, books are not for you. However, the positive side is that you will have less to think about."
Do you agree?
… And this is his reading list (he points out that he struggled to make sense of it all and hopes it won't be same for you):
1. "Manipulation of Consciousness" by Sergei Kara-Murza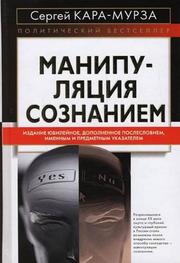 My jaw  dropped while reading this. After I read it, I started to notice more things about my surroundings. Kara-Murza throws you straight into the mix, a great blend of drawing comparisons from the natural world and a very fast read. Also it will motivate you to read other relevant material.
2. "The Prince" by Niccolo Machiavelli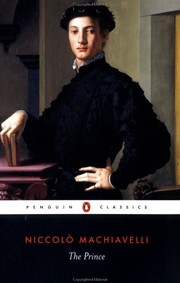 It's been over 15 years since I last read "The Prince", but it gives you a basic understanding of the dark side of power and the alternative motivations of people. If you have not read it, it will take you an afternoon, but to understand it and apply it skilfully – it will take you a lifetime.
3. "1984" by George Orwell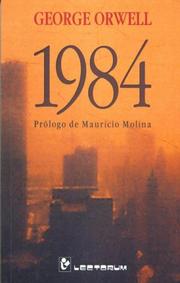 Before reading this, I had read Orwell's "Animal Farm", but it hadn't prepare me enough. After reading this, I went on to read Huxley's "Brave New World", but only after going back to "1984" a decade ago did I ralise how complex things such as society can be conditioned to respond and act in a predictive manner. I wish everyone to read this, understand it and…
4. "Death of Money" by James Rickards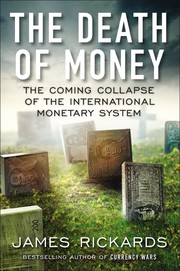 If you like "Currency Wars" (same author), you will enjoy DoM. If you were surprised at the sudden "global economic crisis" or what I called "the crazy talk of some western grumpy old man" and are still scratching your head, read this book. If you think that "Fiat Currency" is another car model, read this book and it will give you some serious insight and your horizons will expand.
5. "Handbook of Frauds, Scams and Swindles" by Serge Matulich and David Currie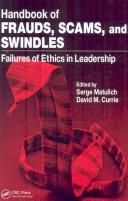 This is a wonderful read. It is a compilation of some of the most infamous scams in recent business history. Business dealings are somewhat similar to fashion – you can't reinvent the basics but old ideas do come back with a twist. It is good to have a general education about what happened and to start identifying patterns.